Emergency in Merrillville, IN
Merrillville Dentist
Experiencing an unexpected dental emergency?
Call us at (219) 755-0045
Dental emergencies in Merrillville, IN, require immediate attention from a dentist. While not all problems can be considered an emergency, there are certain situations that may require immediate help.
Contact Emergency Dentist in Merrillville, IN
It is important to contact your dentist even if you are not sure if your issue falls under the category of an urgent situation. Your dentist will be able to offer their expert opinion on your situation and recommend the next steps for treatment. In most cases, the best practice for a dental emergency in Merrillville, IN, is to schedule an appointment with your dentist to seek treatment right away. In some cases, you may need to be seen in the dental office on the same day as your call. This situation is rare, but it is important to be prepared for the unexpected.
Best Treatments for Dental Emergencies
A dentist can help you determine the best treatment option depending on the type of injury you've sustained. Some injuries may require endodontic treatment to address an infection, while a broken tooth may have to be extracted. In some cases, our dentist can repair the damage during the same visit. Your dentist will carefully examine the damaged area to determine the best course of action.
Looking for the best dentist in town? You are just a call away!
Pick up your phone and call us at (219) 755-0045 immediately!
Experiencing an unexpected dental emergency?
Call us at (219) 755-0045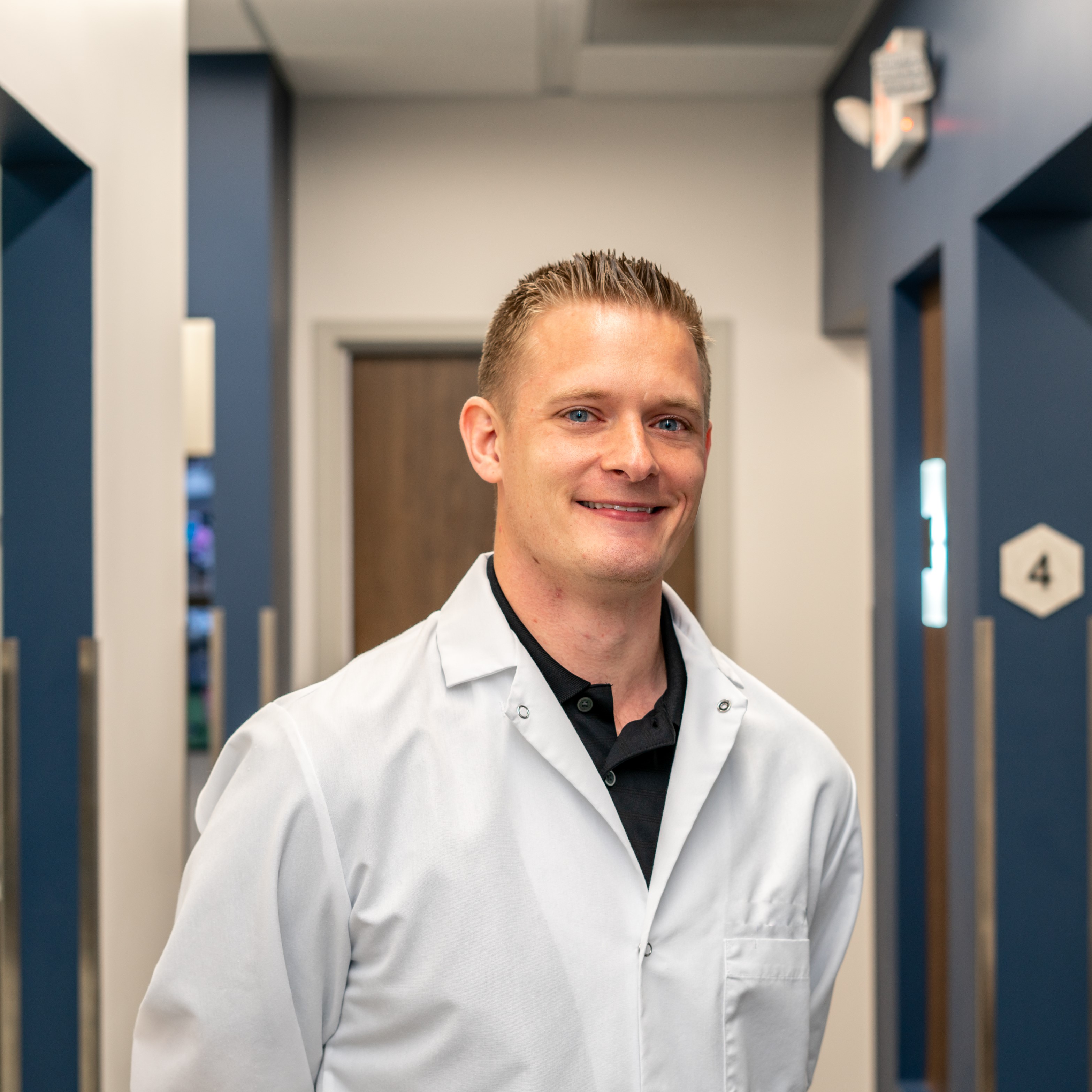 Timothy Kamp D.M.D., M.S.
Dr. Kamp graduated from Purdue University with a bachelor's degree in mechanical engineering and a Master's Degree in Biology. He then completed his Doctorate of Dental Medicine at Midwestern University in Downers Grove, IL. After completing his studies in 2016, he joined and ultimately became the owner of Merrillville Dental Center.
While working on his doctorate, Dr. Kamp used his background in engineering to perform research in several labs on cutting edge dental materials to advance the field of dentistry. He has worked with new biomaterials to enable faster bone healing, 3D printing of stents for guided implant surgery, and actively continues to educate himself about the latest and most effective treatment methods in dentistry.
He is currently a member of the American Academy of Implant Dentistry, the Academy of General Dentistry, the American Academy of Cosmetic Dentistry, the American Dental Association, Indiana State Dental Society, and the Northwest Indiana Dental Association. Dr. Kamp is a certified Invisalign provider and has extensive training in implant and restorative dentistry. He's currently pursing both an implant and a general dentistry fellowship and is passionate about treating complex cases where he can utilize his multidisciplinary training.
Born and raised in Lansing, IL, and St. John, IN, Dr. Kamp and his amazing wife Carrie currently live in Merrillville, IN with their 3 children, dog, and two cats. Together they enjoy cooking, traveling and scuba diving.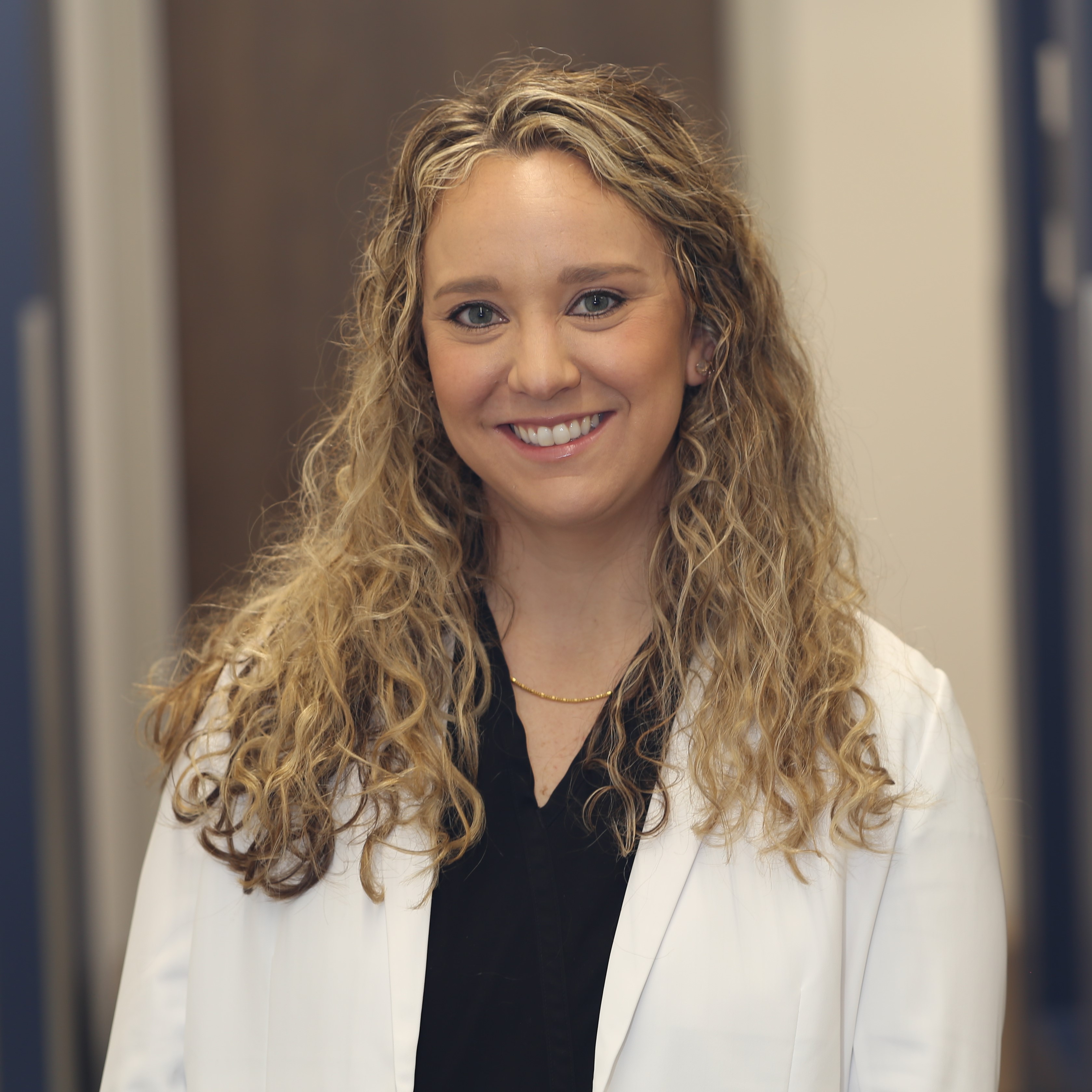 Brittanie Patel, D.D.S., M.S
Dr. Patel is a Hoosier through and through. She graduated from Indiana University Bloomington in 2012 with a bachelor's degree in Chemistry. She then completed her master's degree in 2013 before moving on to complete her Doctorate of Dental Science from Indiana University School of Dentistry in 2017.
Dr. Patel was honored as the American Academy of General Denistry Senior Student of the year at graduation for exhibiting outstanding potential as a general dentist and commitment to life-long learning and growth on the front line of oral health and dental care. She was also recognized by the National Health Service Core for her service to the underserved population in multiple organizations while achieving her DDS which allowed her to serve the first five years of her career in public health dentistry where she was active in the National Network for Oral Health Access. She is a current member of the American Academy of General Dentistry, the American Dental Association, the Indiana State Dental Society and the Northwest Indiana Dental Society.
Outside of work, she is most likely to be spending time with her husband, Rikin, and their two boys, Ajay and Dhru. They currently live in Valparaiso and enjoy the many perks Northwest Indiana has to offer.
Dr. Brittanie Patel finds her passion providing quality, compassionate and personalized comprehensive dental care for you and your whole family starting within 6 months of the first baby tooth. She strives to make patients feel relaxed and comfortable, creating a great experience and long-term patient relationship while building the healthy smile you deserve. She is passionate about treating the smallest of smiles to grow healthy smiles and happy kids.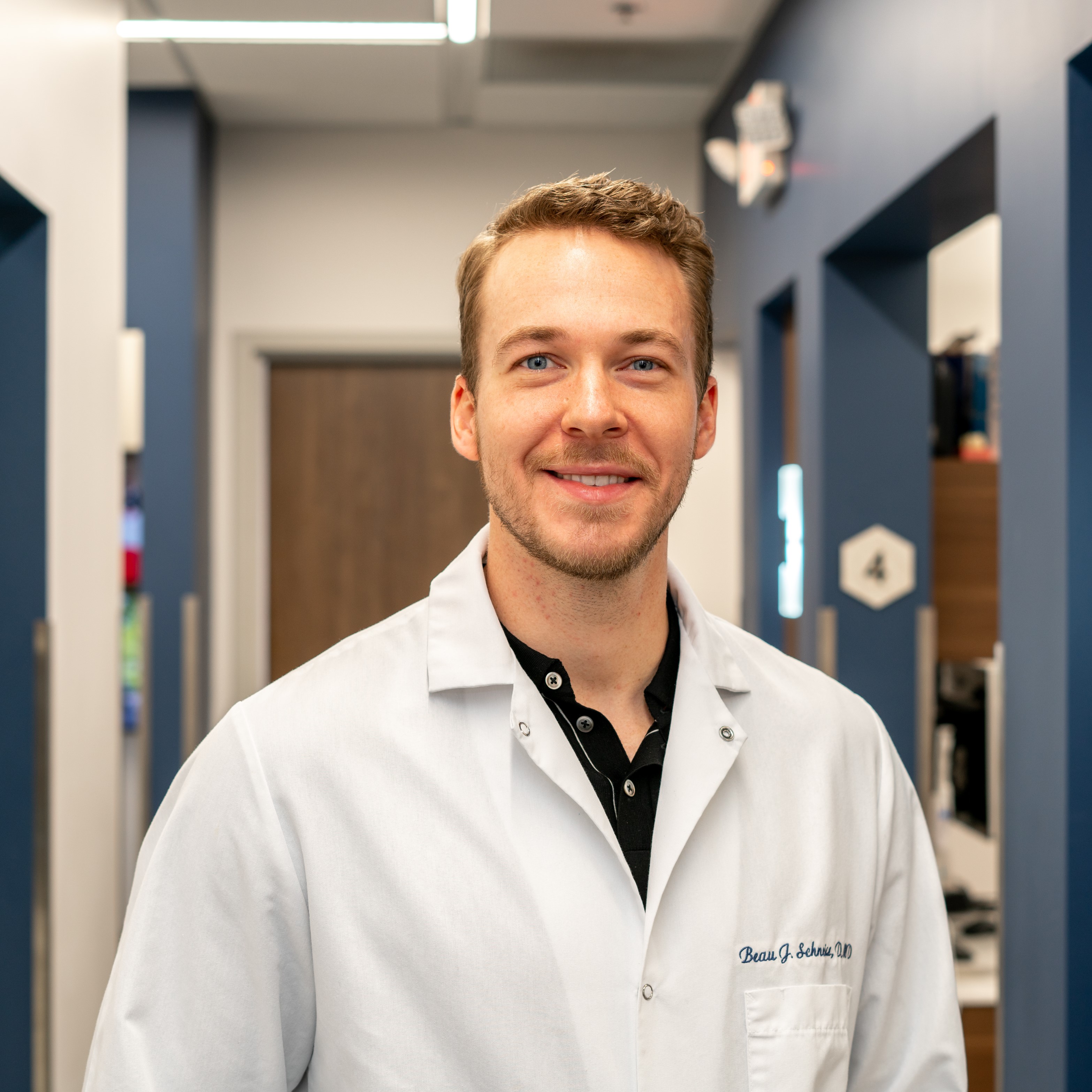 Beau Schneiss, D.M.D.
Dr. Schneiss is dedicated to staying up to date on the latest technologies to provide his patients with the best possible information and care. He was born and raised near Milwaukee, WI and moved to NWI a few years after he completed dental school and an advanced surgical residency at the VA hospital. Dr. Schneiss is known to love spending time with his family and friends while having fun outdoors. He's on a quest to visit all the national parks and also is a Cheesehead and passionate Green Bay Packers fan. He is a member of several professional dental organizations and respects each patient's individual values and preferences. He's completed multiple advanced training programs in cosmetics and implant dentistry and is currently pursuing a fellowship in implant dentistry.
Don't hesitate! CALL!!!
If you or anyone in your family experiences any kind of dental emergencies, please contact us immedietly. Our team of experts will be there to help you out!
Experiencing an unexpected dental emergency?
Call us at (219) 755-0045